Are you feeling overwhelmed, frustrated, or just plain confused by code compliance?
Between hiring contractors, evaluating bids, and hoping that the work is completed on time there is just so much to stay on top of when it comes to completing a project. Municipal code compliance is quite possibly the last thing on your mind, and yet it is one of the most important "make or break" steps of the process.
If you are like most folks starting a construction project of some kind, you are likely exhausted by the thought of creating a plan, proposing it to the municipality, and potentially going through weeks or months of back and forth before you can even move forward. 
Maybe you aren't sure what to do next and are feeling stuck, or are afraid of having your proposal rejected.
Or perhaps you are a designer or builder…someone who is totally familiar with this process but is sick of the headaches that come along with it.
We have great news for you regardless of which of the above sounds like you…you are not alone, and we are here to help!
Introducing: Plans Examiners, Inc.

A military veteran owned and operated company founded in 2005.
Since its inception, we have served over 132 communities throughout the Americas to include projects in twenty-six states and (8) provinces in Canada as well as Panama and Mexico.
---
Over
Inspections and Counting
---
We have performed 50,000 individual inspections in Pennsylvania with only one reported incident requiring adjudication and for which the court determined zero culpability prior to trial.
Plans Examiners, Inc. has experience in assisting and being the sole Third-Party Agency for a variety of different municipalities with varying needs to include rapidly growing suburban, inner city, rural and under-resourced areas requiring extra care in establishing best practices for code and building administration.
Our personnel have years of experience with a wealth of practical knowledge which is unique to our field. Due to our length of time providing services to municipalities, Plans Examiners, Inc. can confidently perform with efficiency and excellence all areas of code enforcement and analysis to include plan review(s) to final inspection(s) as required to issue the occupancy permit.
Beyond the professional abilities and credentials to perform this work, we would be remiss if we did not highlight three compelling strengths of our company:
Plans Examiners, Inc. has a proven history of saving both municipalities and developers significant resources through our code analysis expertise.

Plans Examiners, Inc. conducts all business matters with integrity while maintaining a commitment to cordial and professional customer service.

Digital plan review utilizing Bluebeam as a convenient and time saving service offered to our customers
Plans Examiners is proud to call itself a military vet owned and operated business.
We regularly hire and train military vets and nearly our entire staff has served in the military.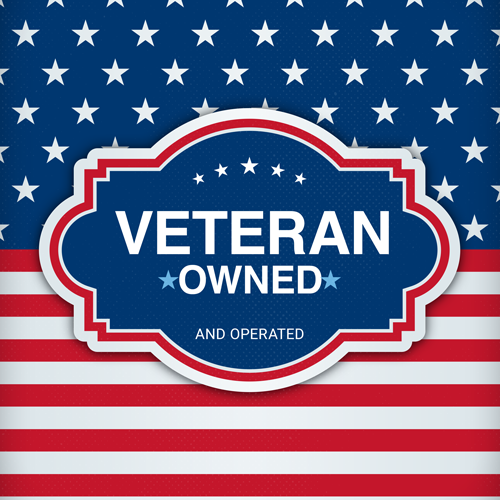 If you have a project in need of code inspection in the Greater Pittsburgh area or beyond, we want to help make your dream come true in a professional and timely manner. Click the button below to view our availability in your municipality and to schedule an inspection.