---
Plans Examiners, Inc. provides world-class code consulting in Pittsburgh with stellar customer service backed by over a hundred years of combined experience. Our veteran owned and operated firm is committed to helping you see your dreams come true, with over 50,000 inspections under our belt since 2005. 
Schedule Your Inspection
Click Here to Get on the Calendar
We will go to bat for you and do everything we can to ensure approval of your designs so that you can rest easy knowing your dream project will move forward without a hitch!
"When Do I Need a Permit?"
This simple
"Do it yourself"
one-pager will give you key questions to ask about an upcoming project to determine whether or not it will need a permit. This is also something our experts can answer for you right away - just
contact us today.
[email form will go here]
Plans Examiners is proud to call itself a military vet owned and operated business.
We regularly hire and train military vets and nearly our entire staff has served in the military.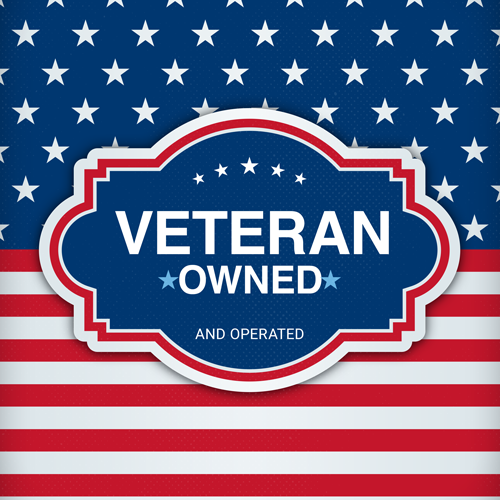 If you have a project in need of code inspection in the Greater Pittsburgh area or beyond, we want to help make your dream come true in a professional and timely manner. Click the button below to view our availability in your municipality and to schedule an inspection.