At Plans Examiners, Inc. our knowledgeable experts have a breadth of code experience that spans decades and generations.
Whether this is your first construction project or you are an experienced designer/builder, we make the process easy and pride ourselves on our second-to-none service and efficient work.
Here are some of the services that we offer: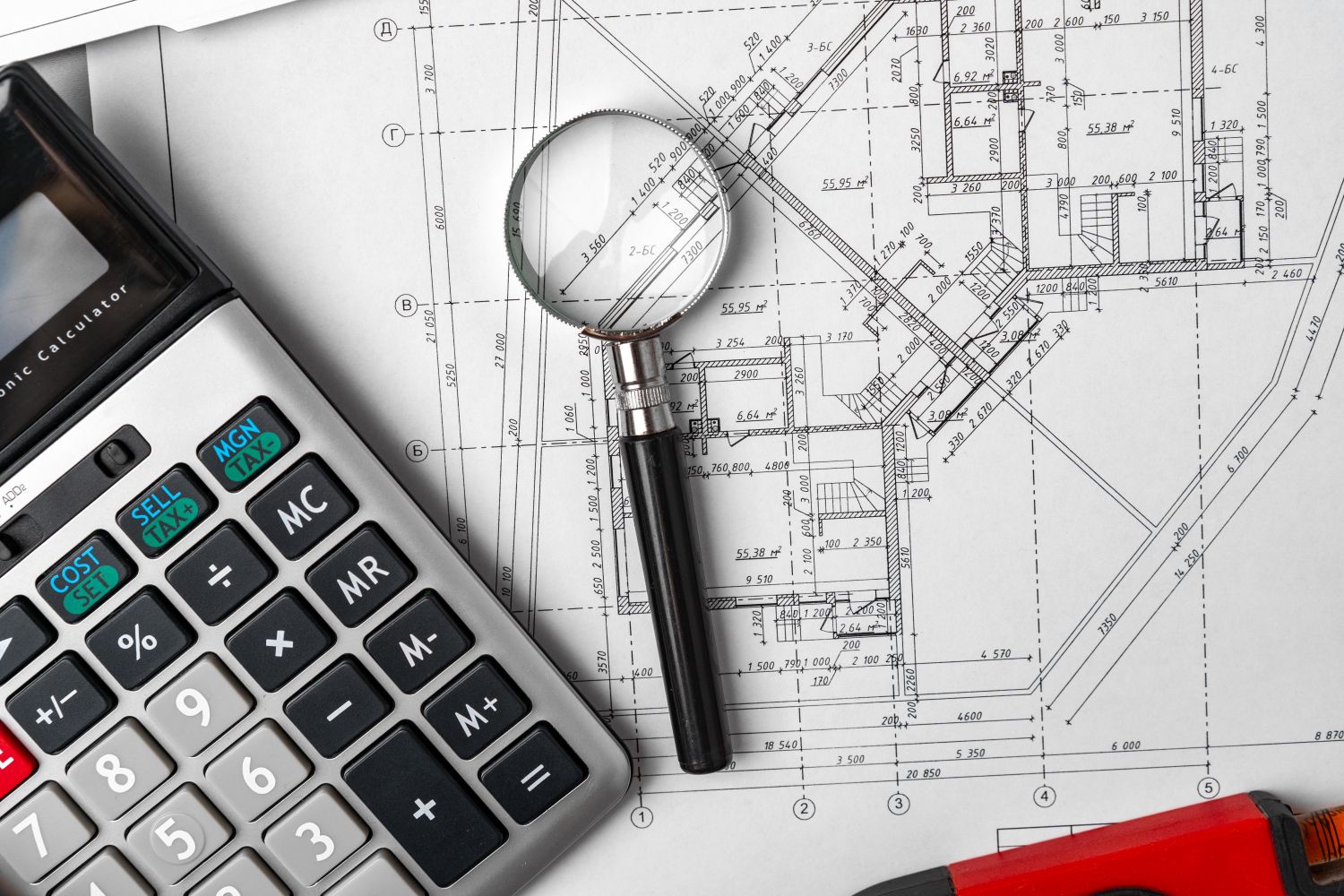 ---
Site Inspection and Verification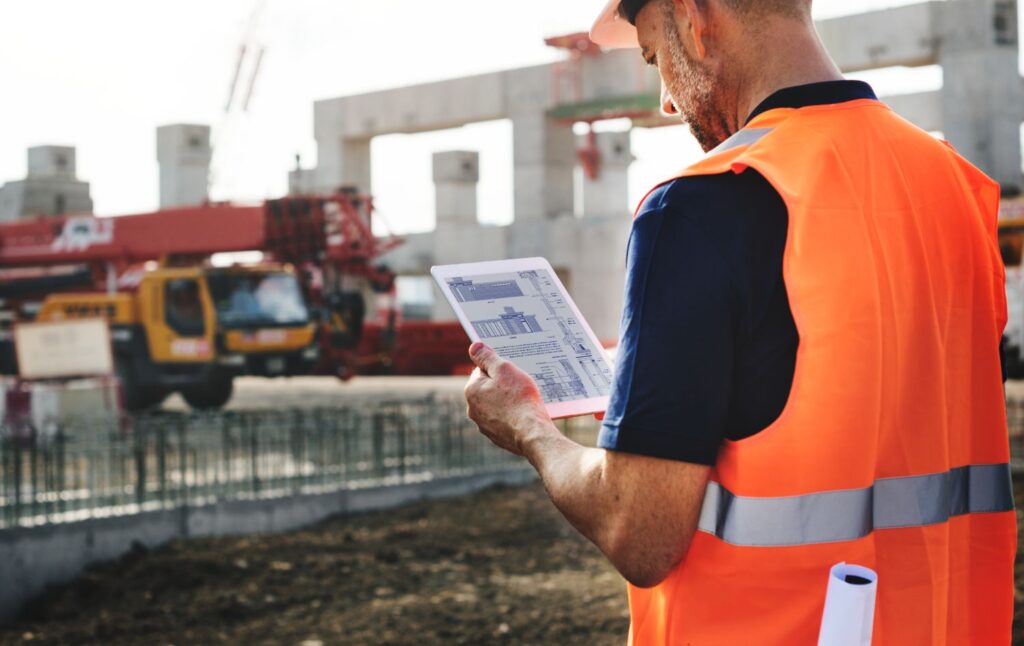 ---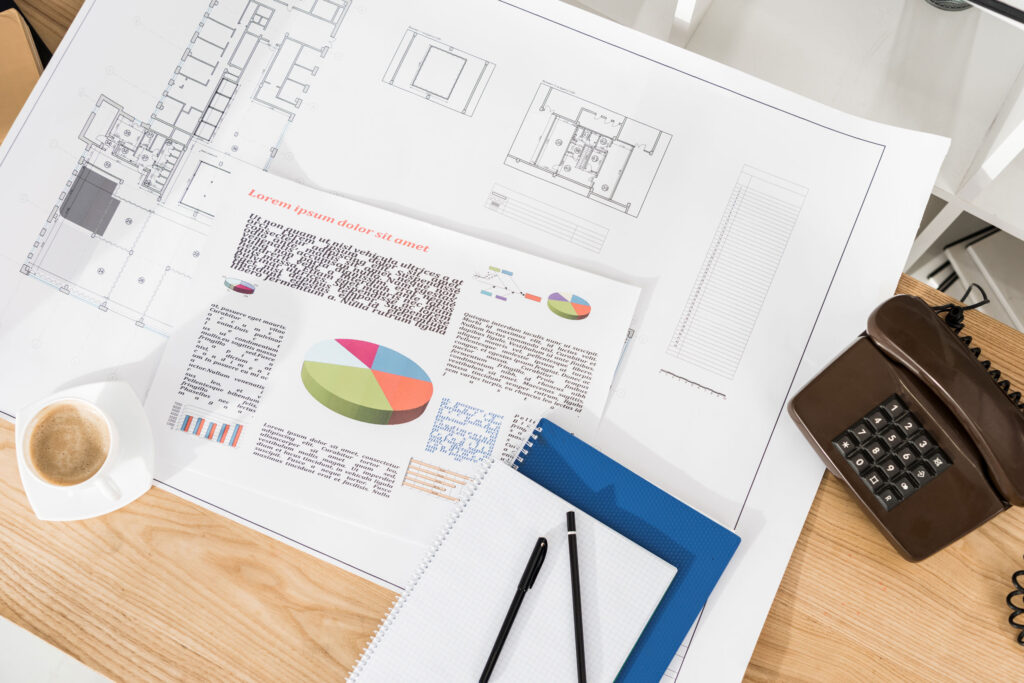 ---
Architecture, Design, and Engineering Services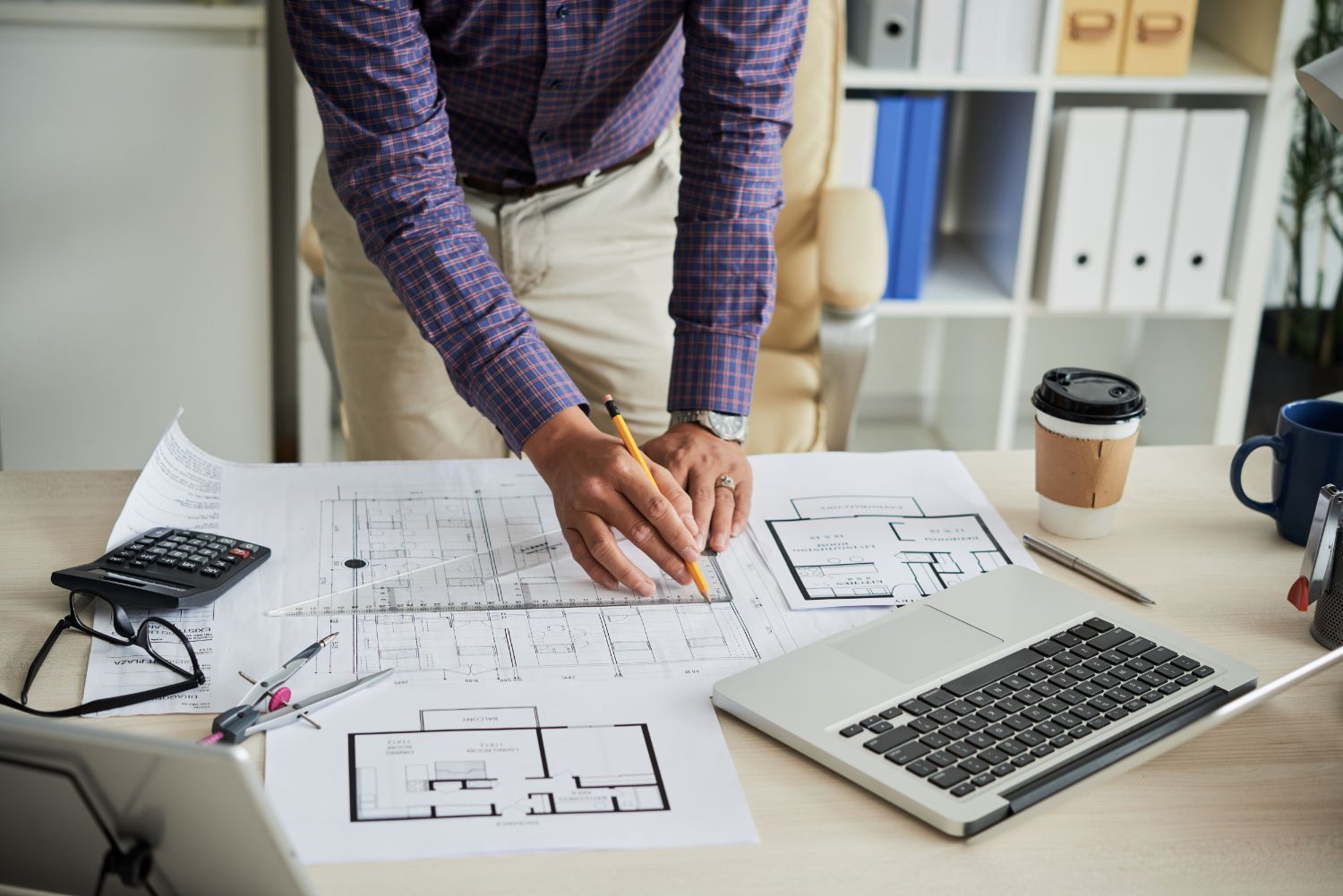 ---
Plans Examiners is proud to call itself a military vet owned and operated business.
We regularly hire and train military vets and nearly our entire staff has served in the military.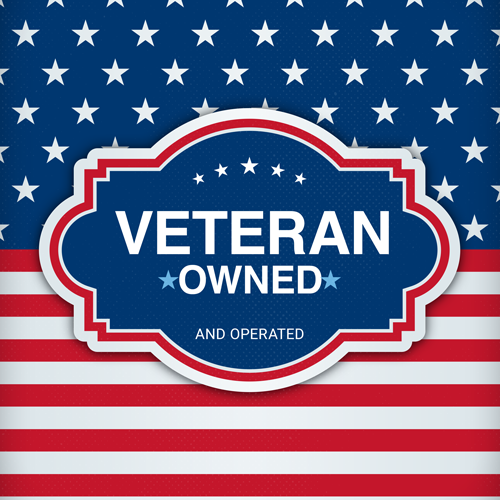 If you have a project in need of code inspection in the Greater Pittsburgh area or beyond, we want to help make your dream come true in a professional and timely manner. Click the button below to view our availability in your municipality and to schedule an inspection.